RUOKAAN, JUOMAAn & Ravintoloihin RAKASTUNUT TUOTANTOYHTIÖ.
FIVE POINTS HELSINKI.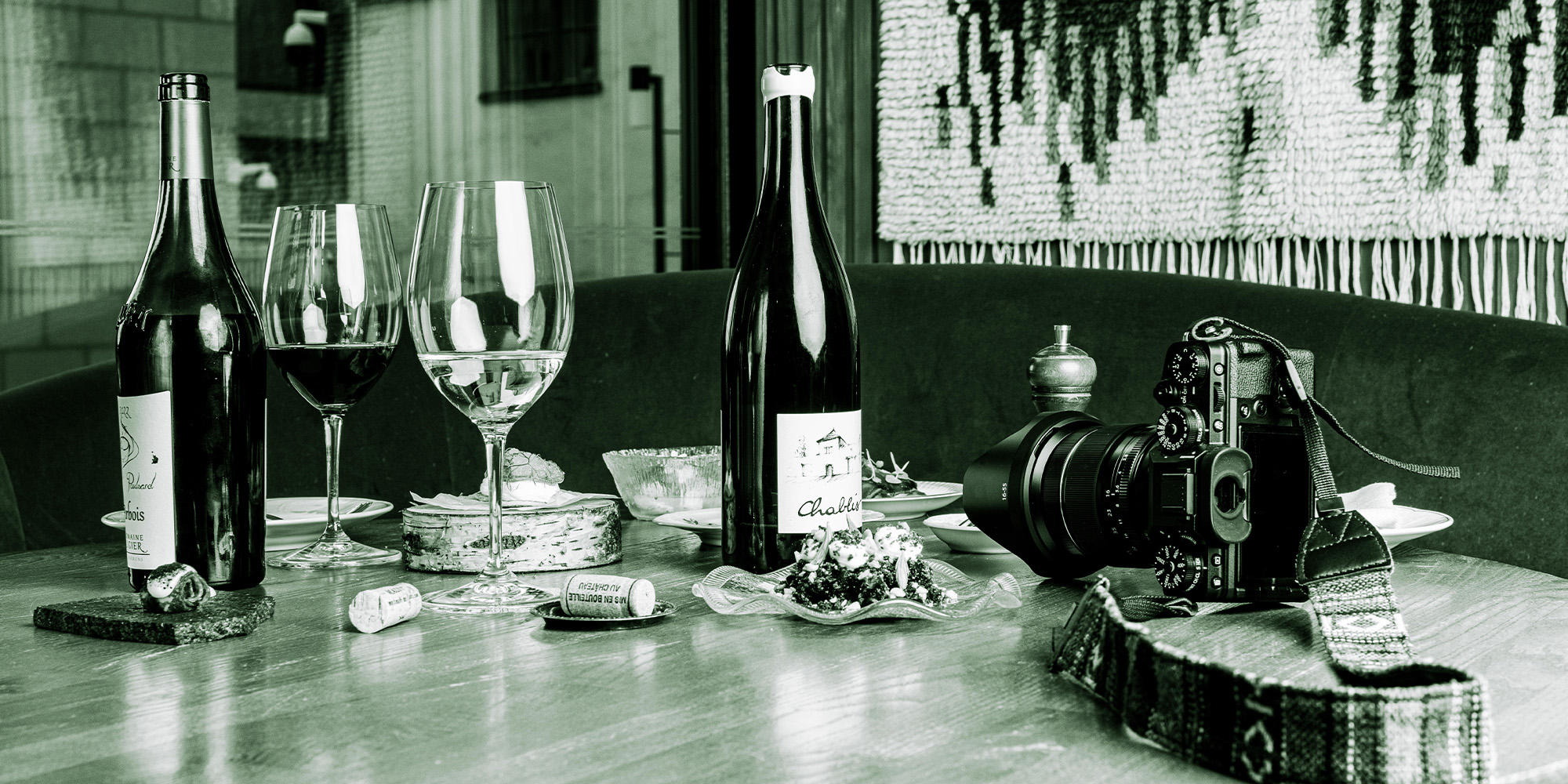 ABOUT Me teemme toimivaa viestintää ravintola-alan lähtökohdista. Säästämme aikaasi ja autamme mediasta tai alustasta riippumatta.

Teemme video- ja valokuvaustuotantoja, grafiikkaa, tarinankerrontaa, sisältöpalveluita sekä autamme ravintolapalveluiden viestinnässä. Asiakkaitamme ovat niin yksityisyrittäjät kuin suuremmat ravintolayhtiöt, mutta autamme tuotannoissa myös alan ulkopuolella.
ABOUT Working for content and visual care of restaurant industry needs. One stop shop for visuality: stills, video, graphics and storytelling are our thing.
With bar and restaurant backgrounds we understand realities of the industry. We know you don't have time, so let us help.

FIVE POINTS CREW OY. FIRM WITH A COLLECTIVE-LIKE MENTALITY. OFFERING WIDE RANGE OF VISUAL AND STRATEGIC SERVICES – what ever REStaurant industrY needs. based in PUNAVUORI, Merikortteli.

ADDRESS PERÄMIEHENKATU 12E  COMPANY # 2682061-3